Why Mastermind Money Solutions
+
Wide Choice
(Banking Partners)
cr+
Monthly
Disbursements
Customer First
We follow customer centric approach,
and provide Best customized deal
Dedicated RM
Our Client Dedicated Relationship
Manager provide doorstep service,
ensuring Best customer experience
Fast Processing
We provide best TAT for sanction and
Disbursement, without error in action
Accolades & Awards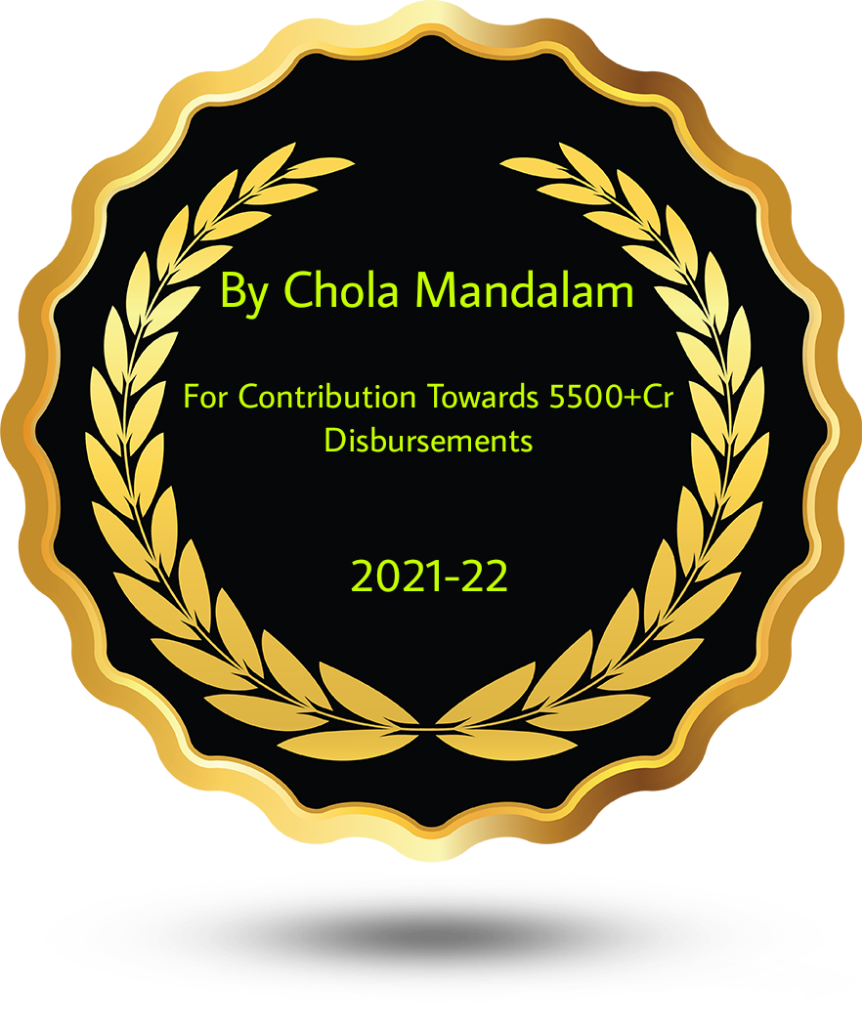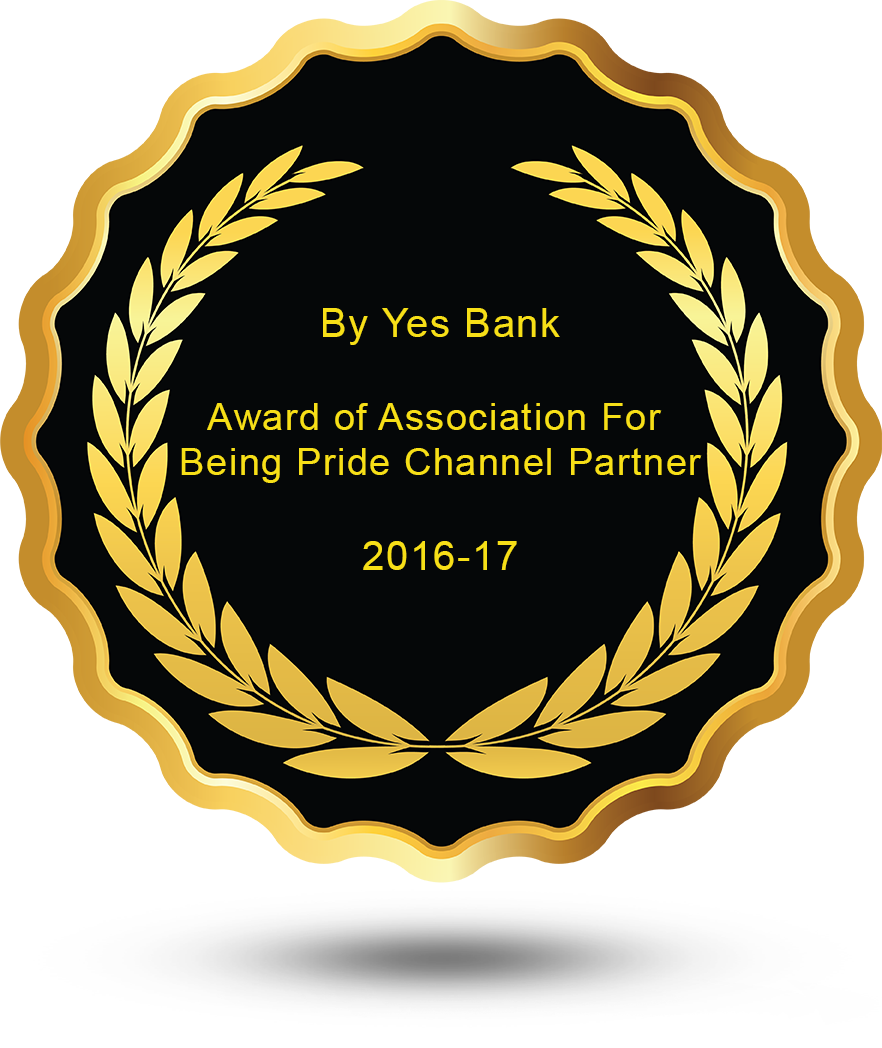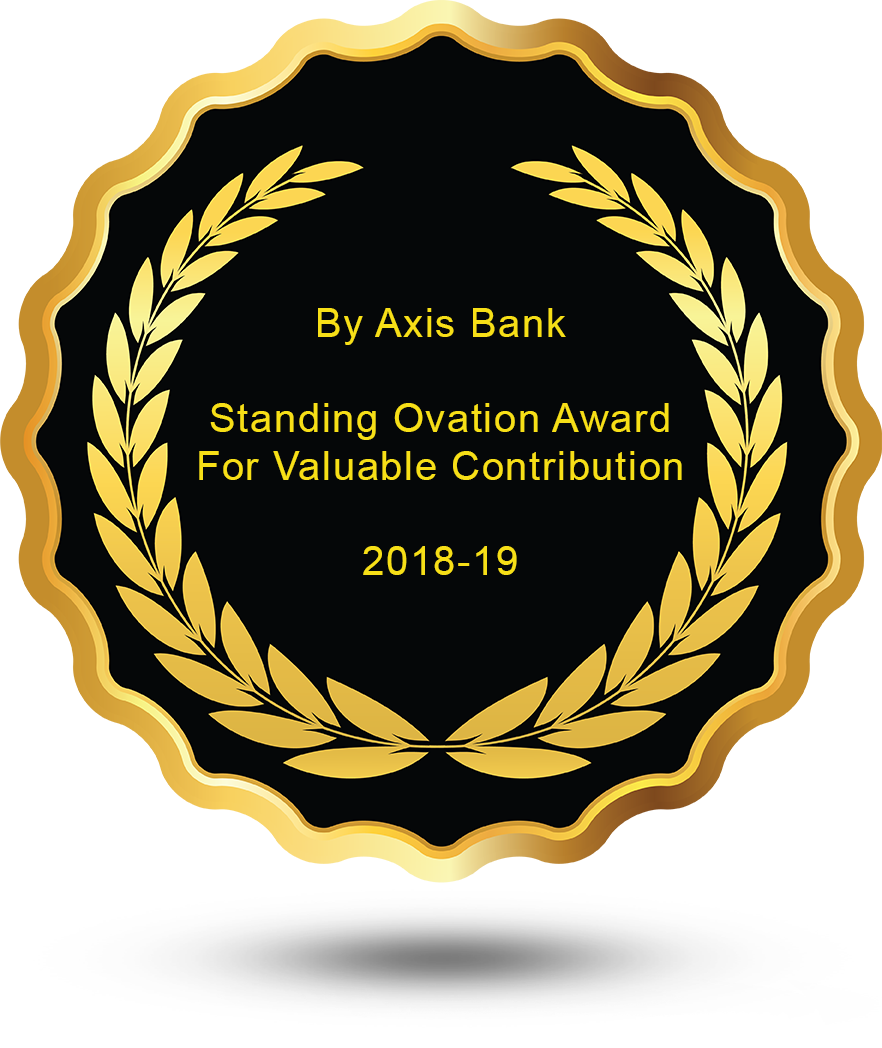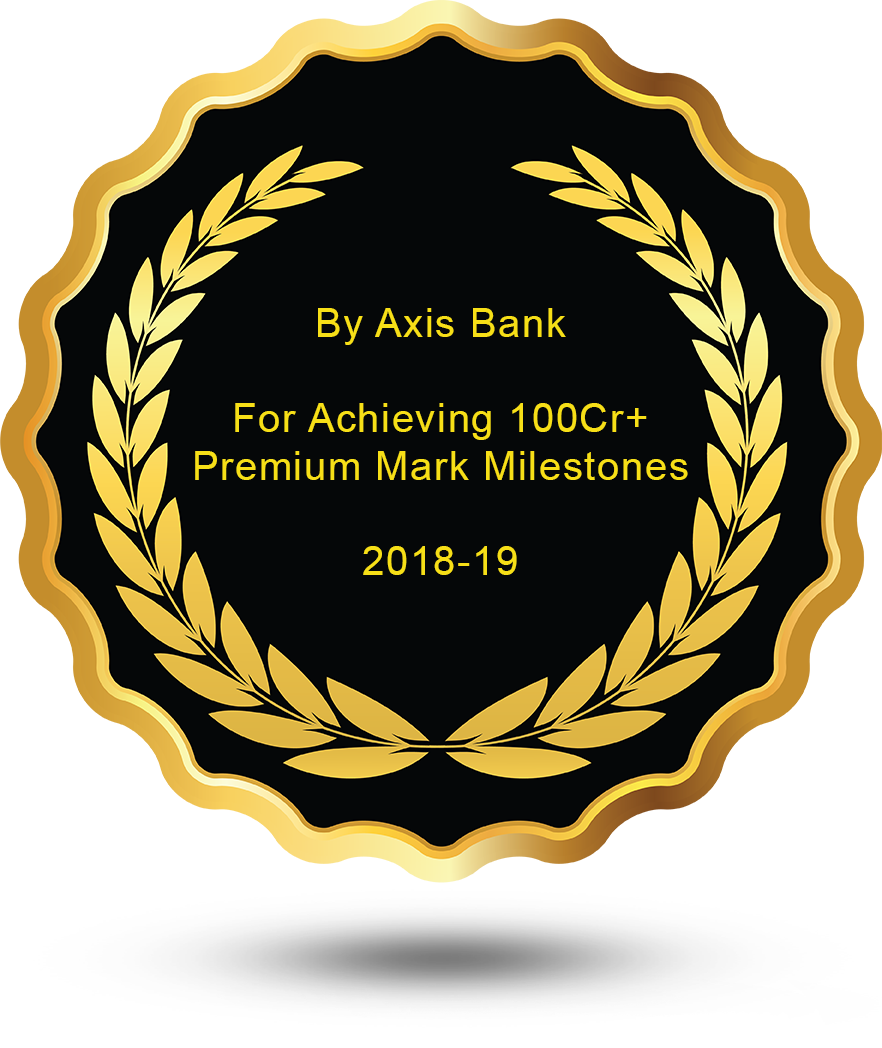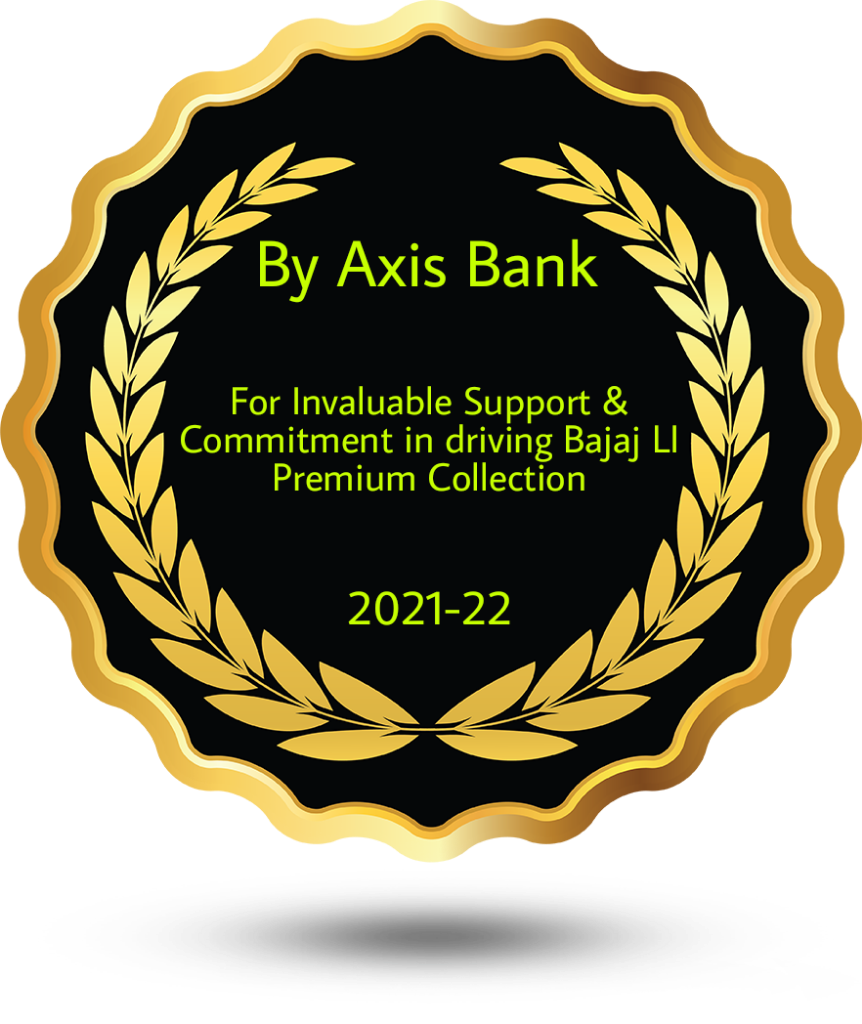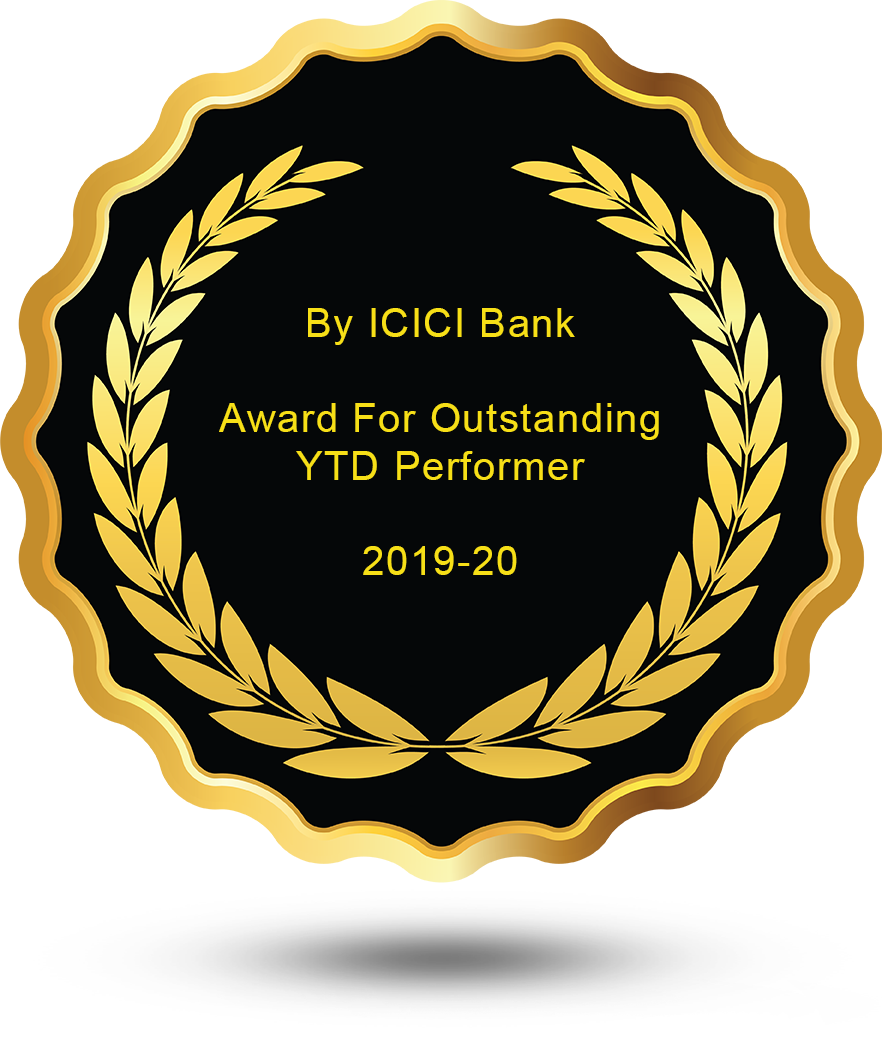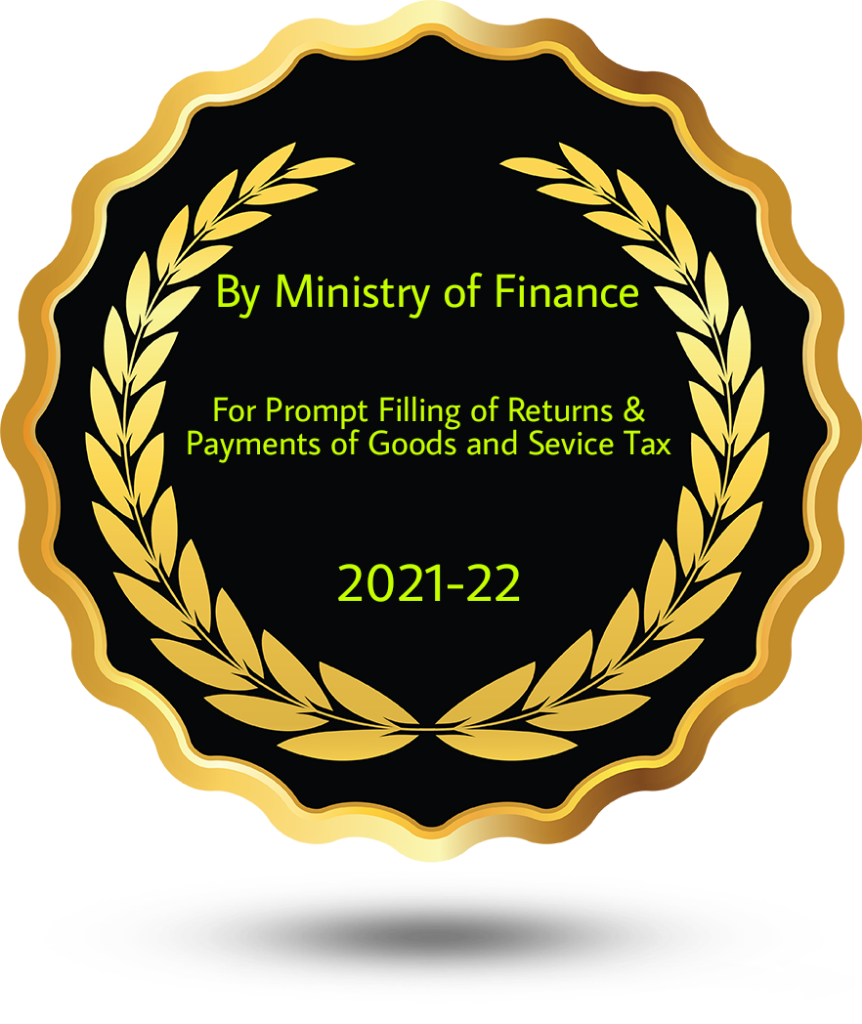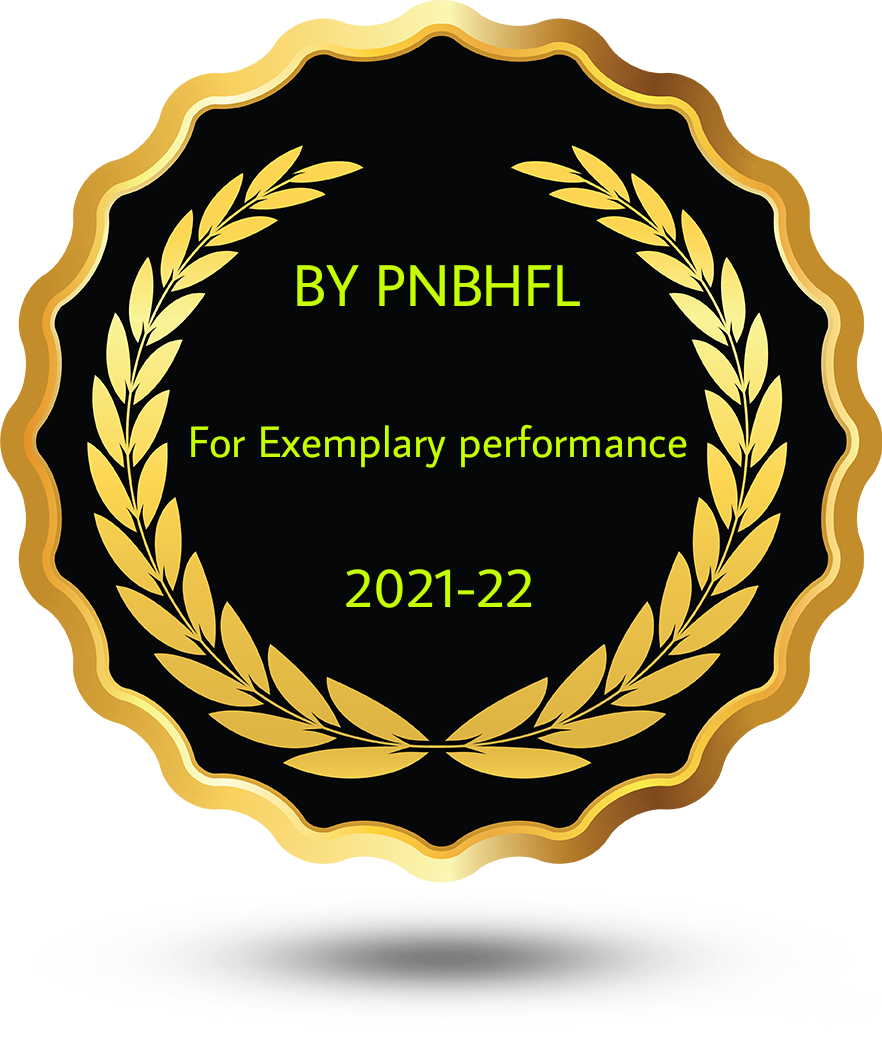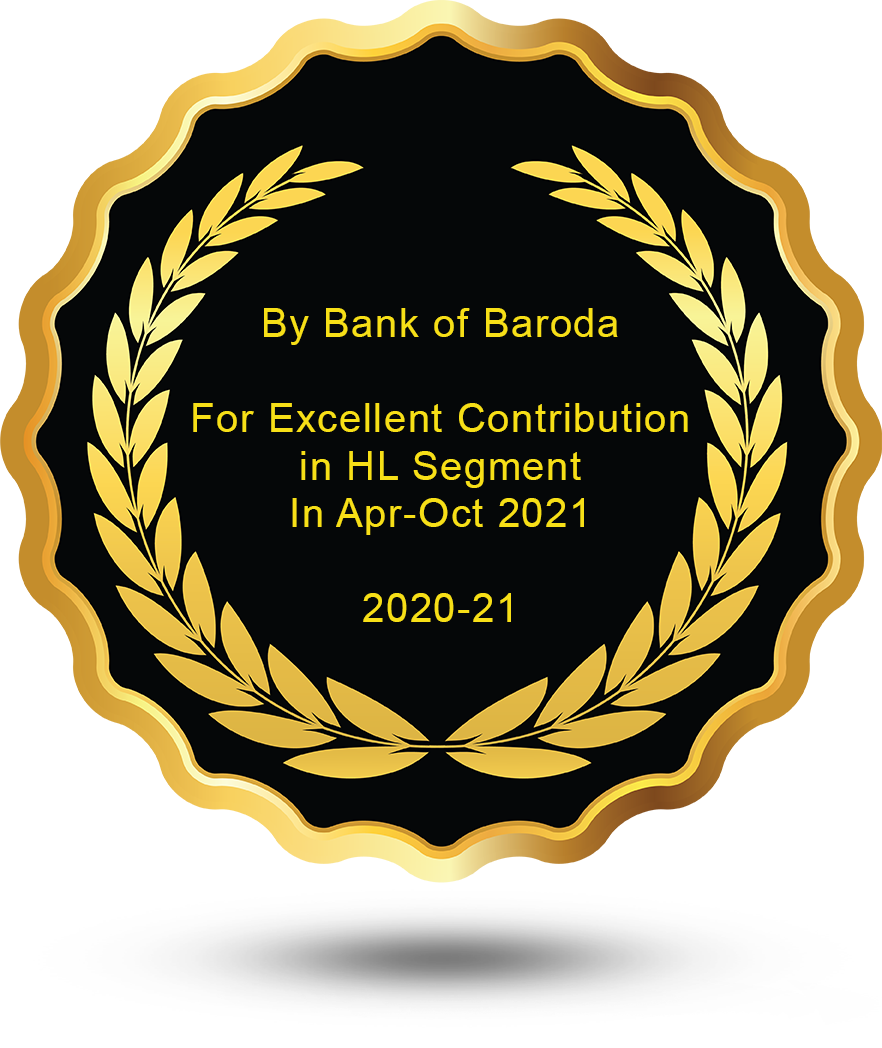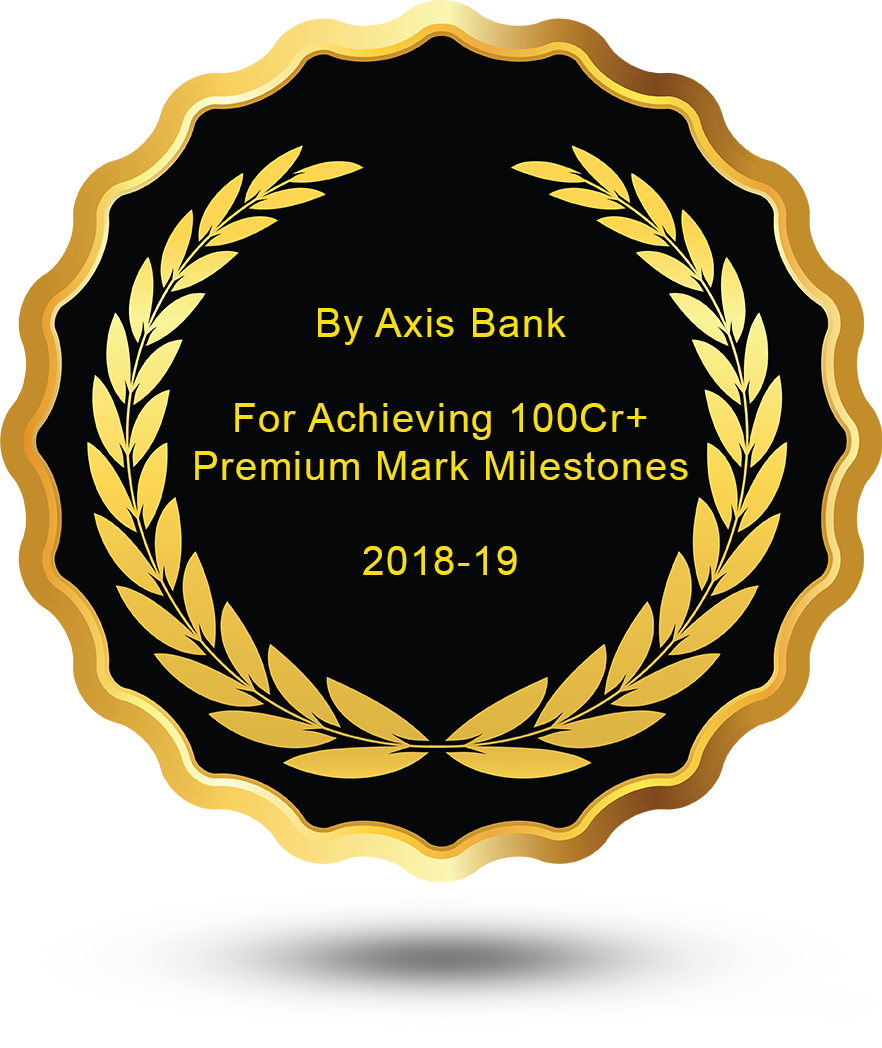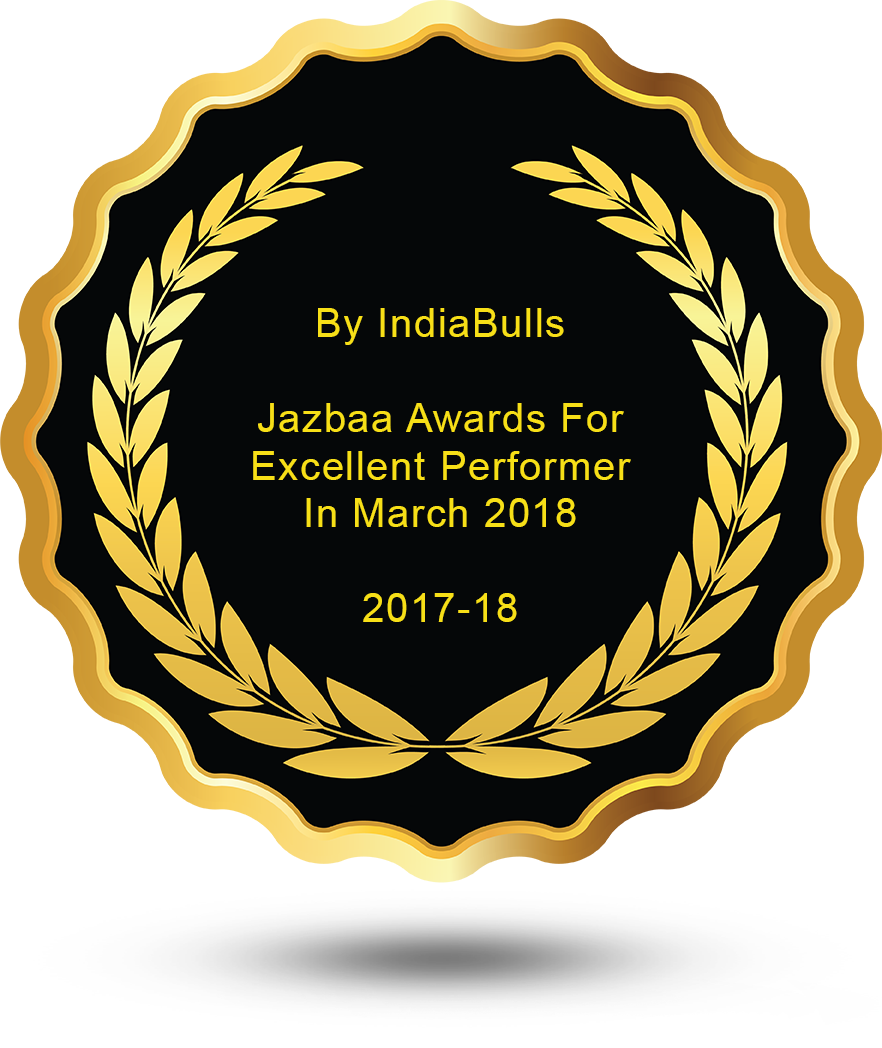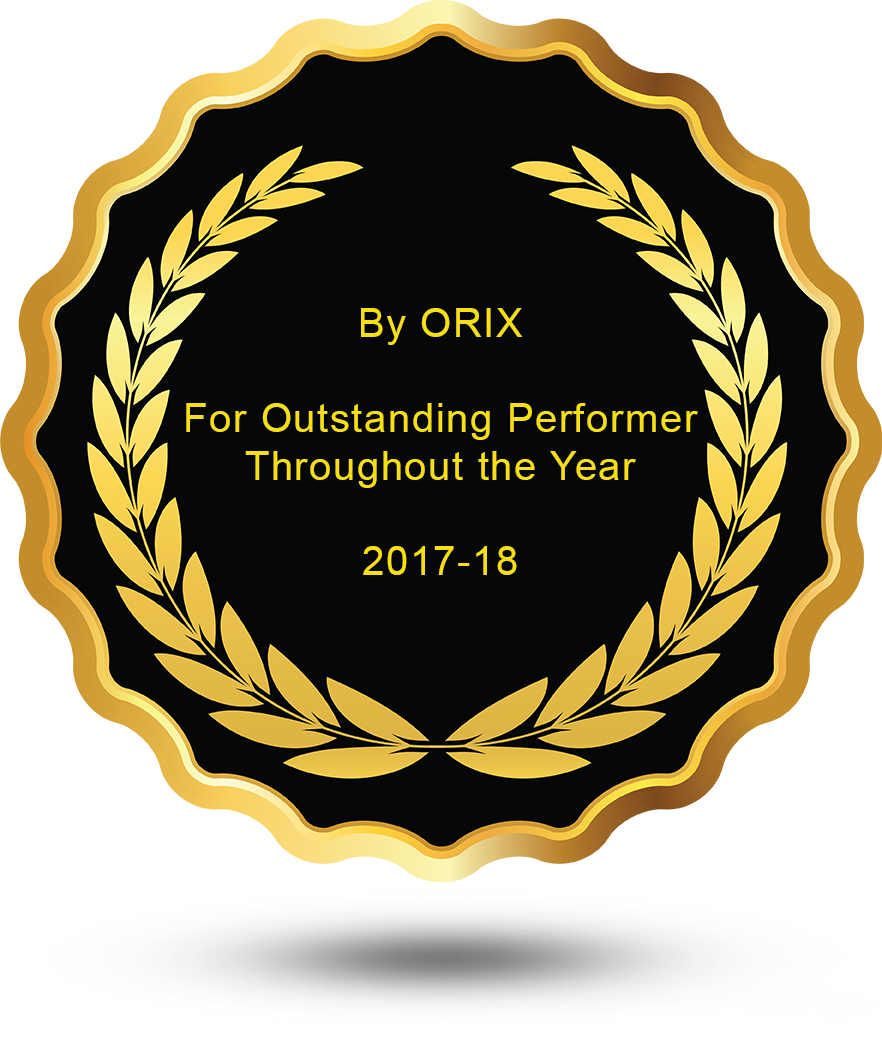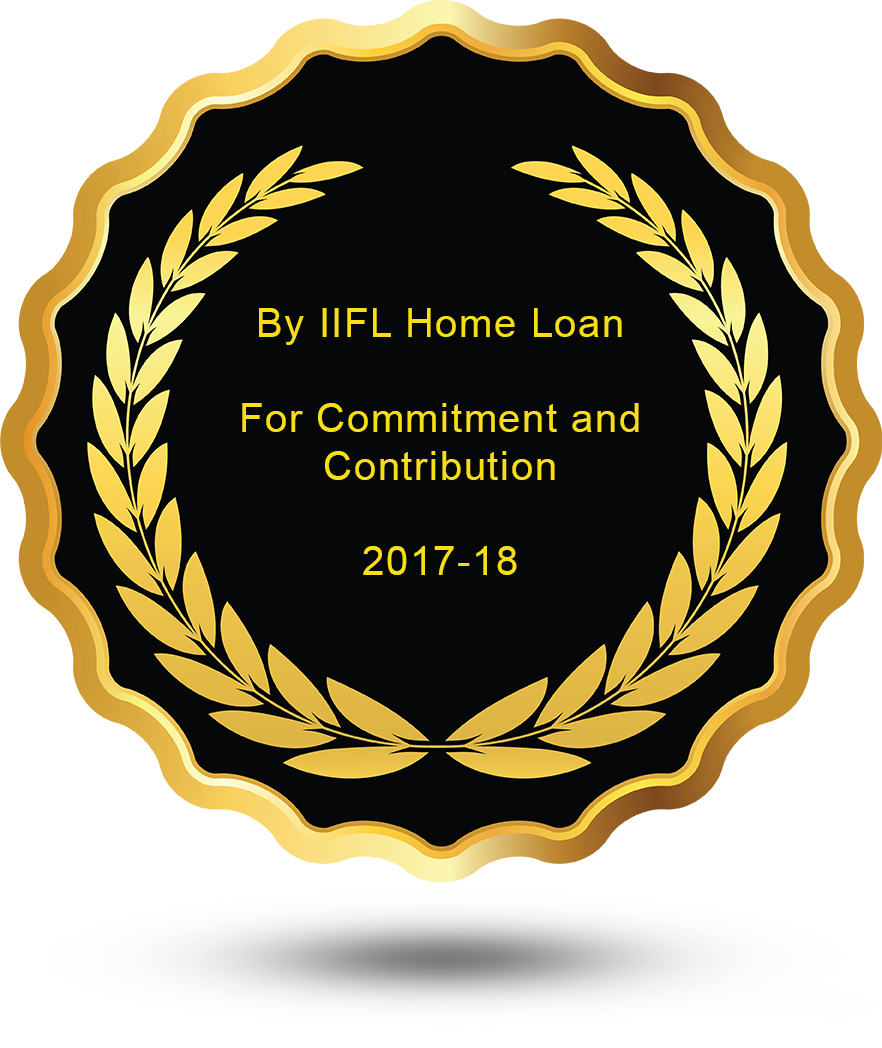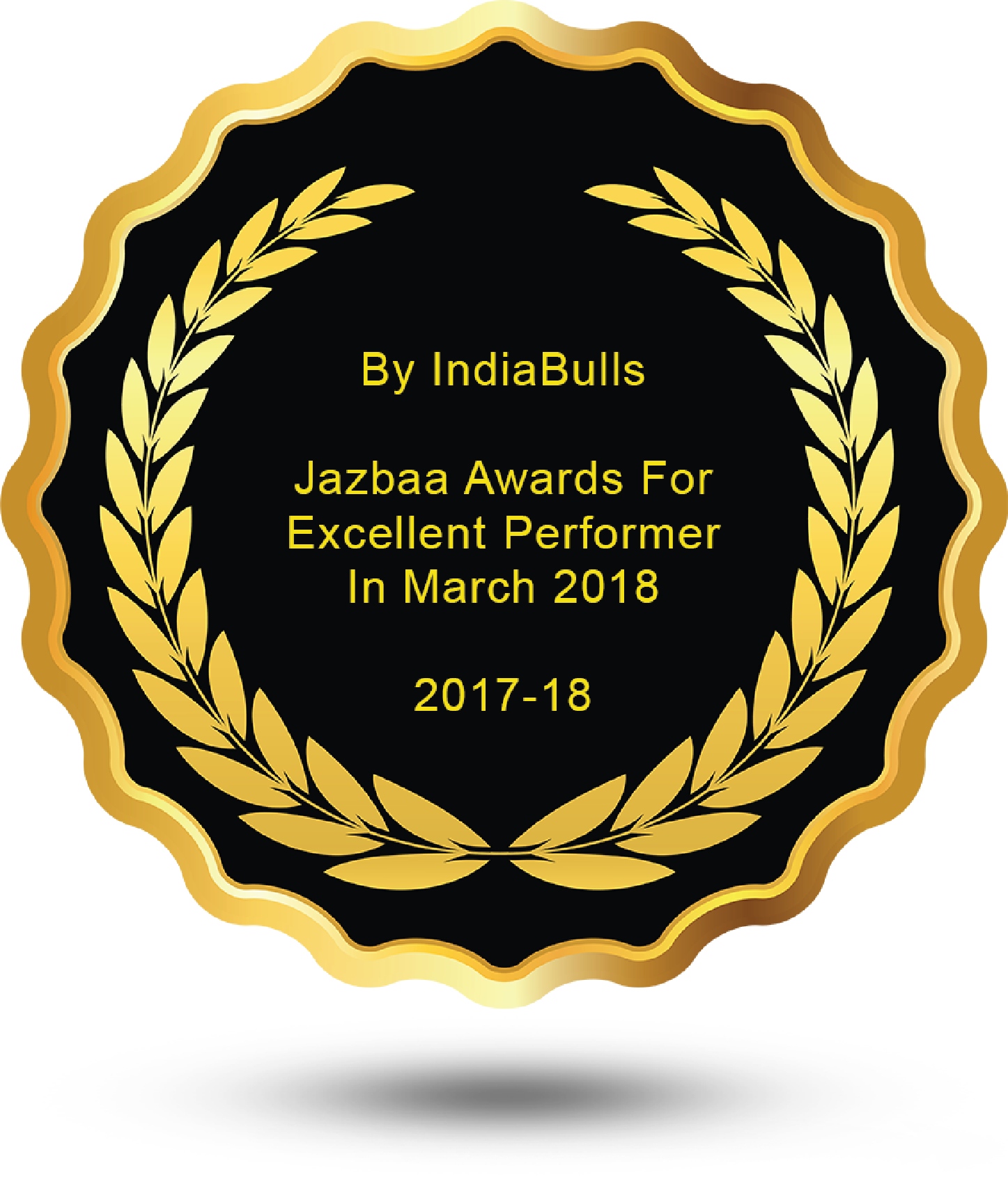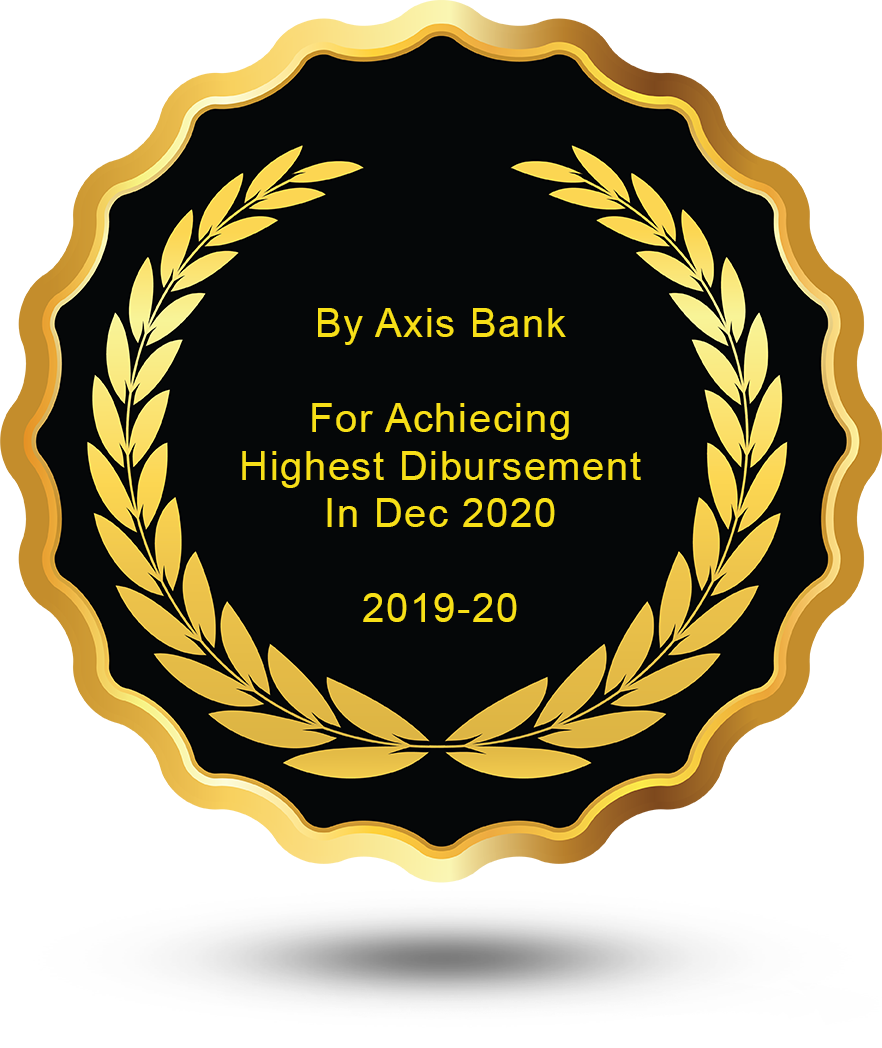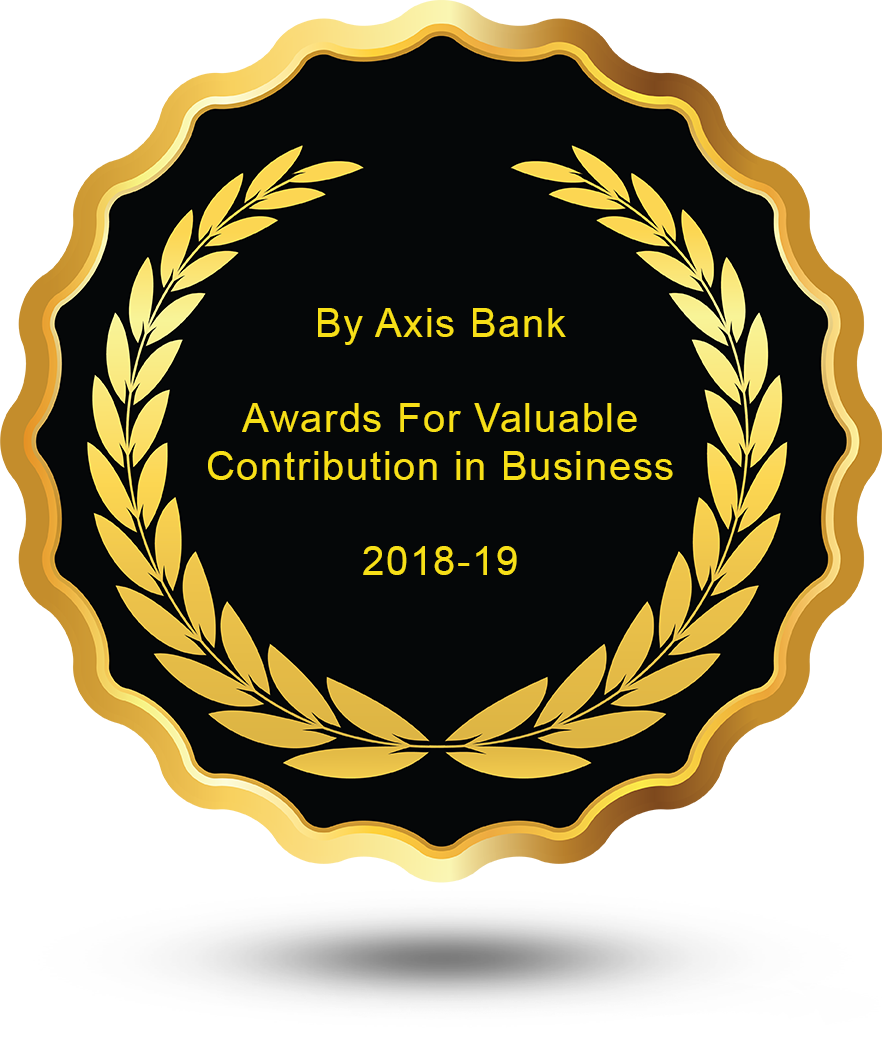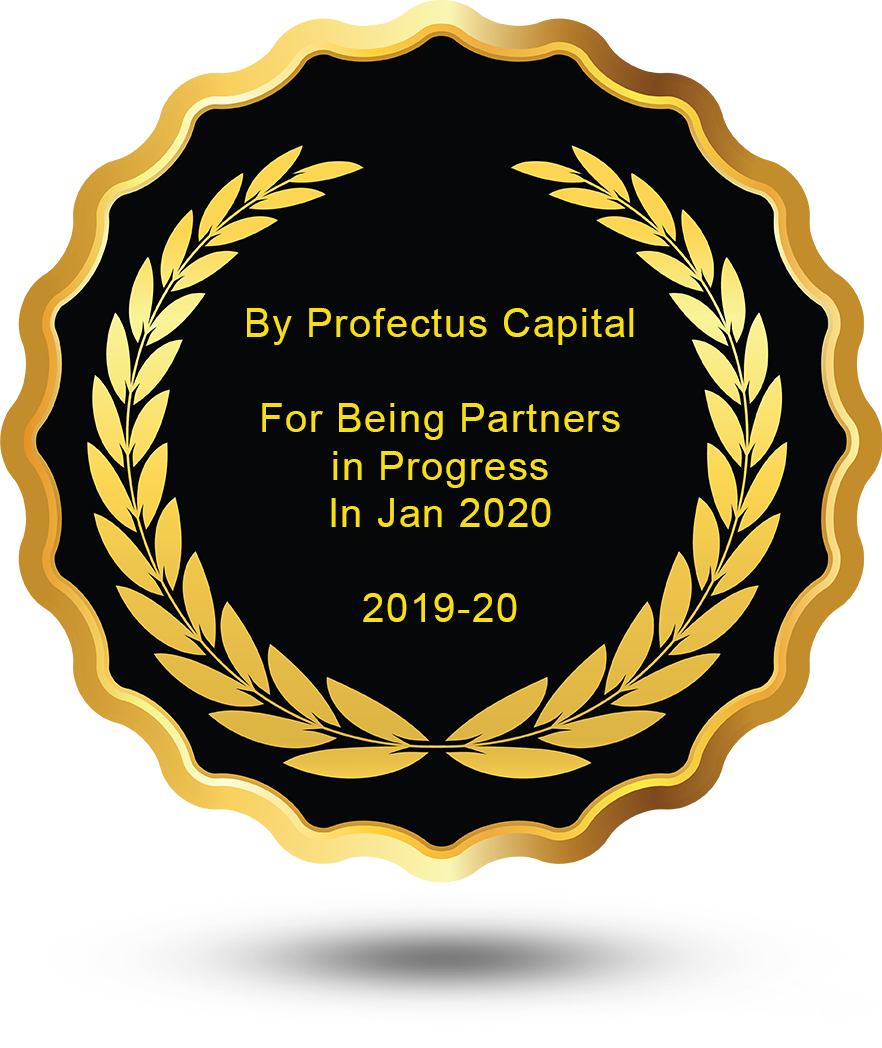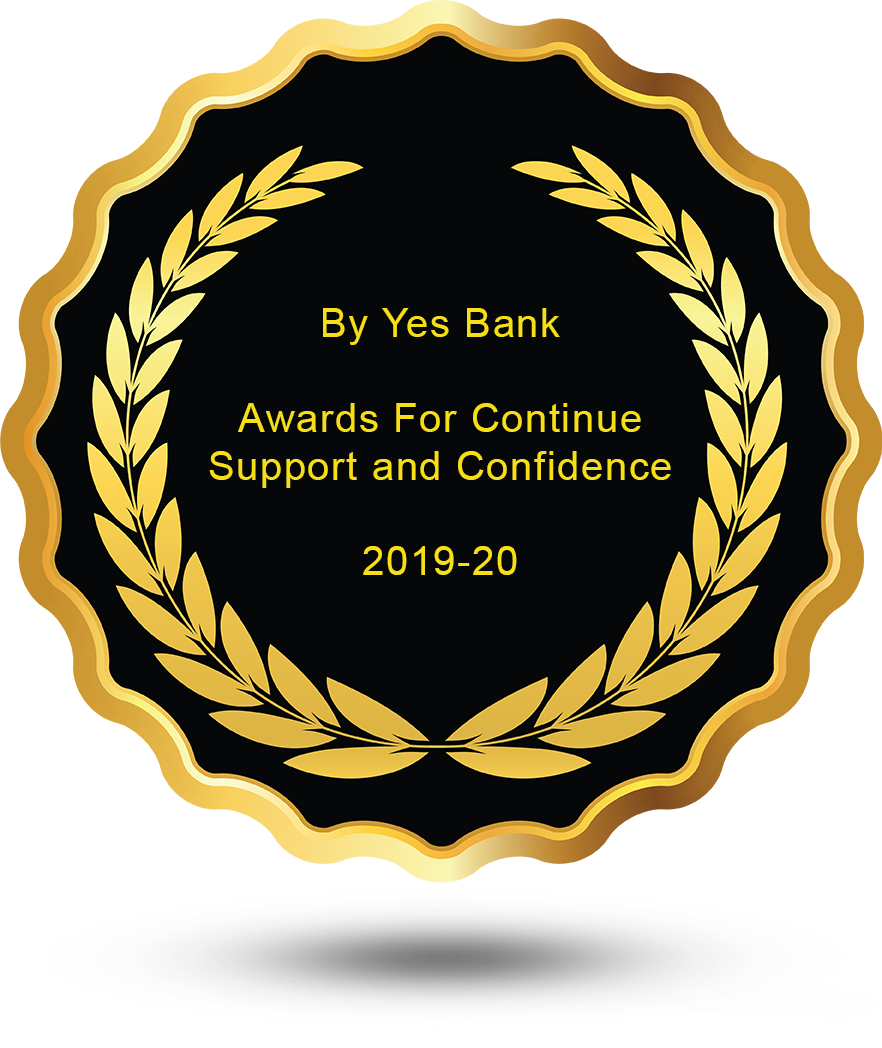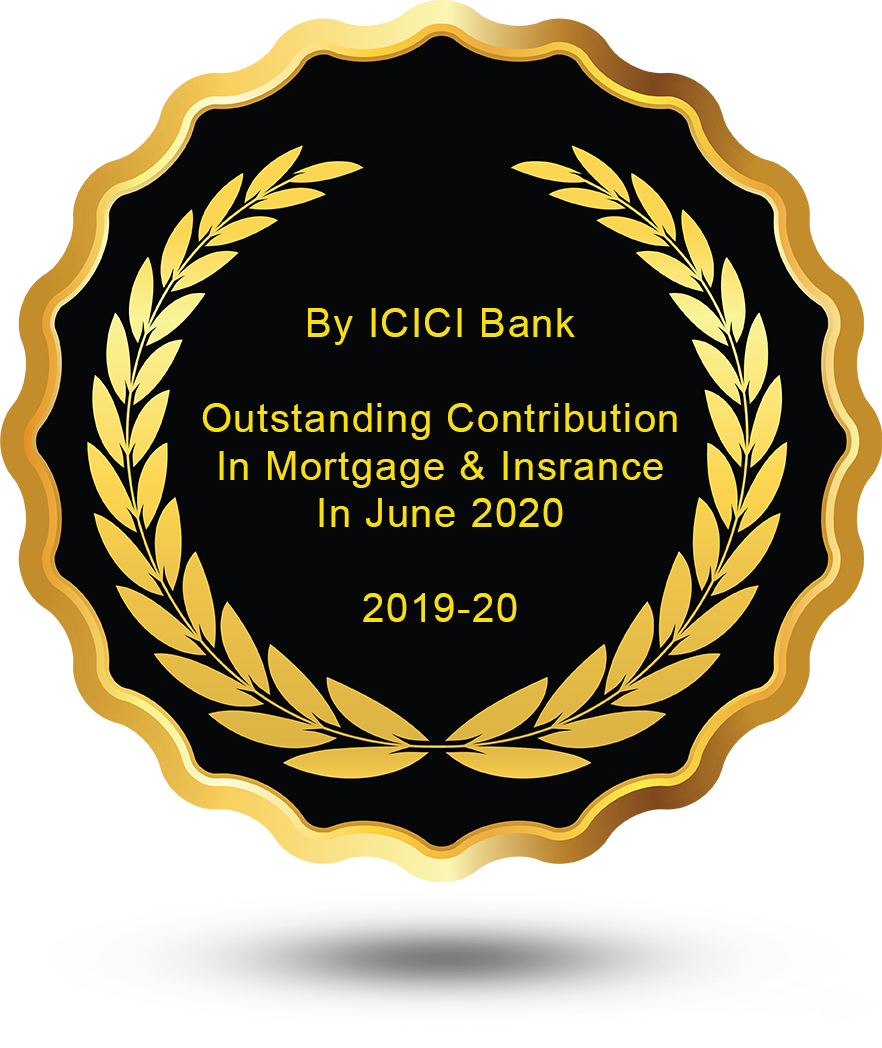 How It's Works
1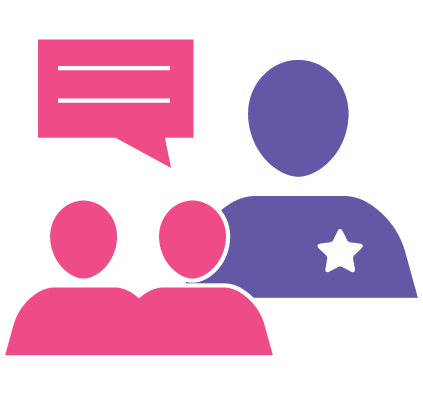 Expert Analysis

Expert analysis of Loan requirement and eligibility
2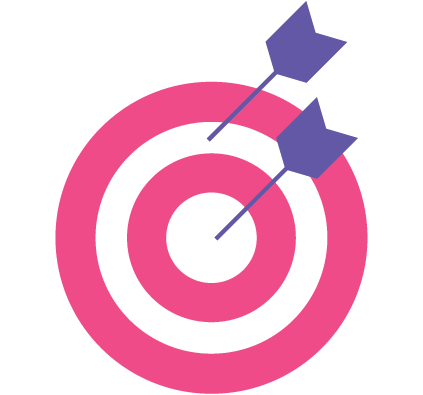 Eligible Banks

Selection of appropriate banks, providing the best affordable interest rate.
3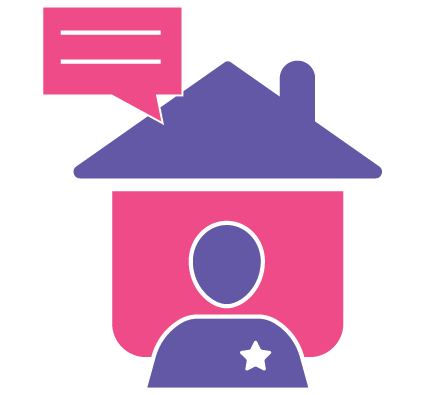 Doorstep Facility

Convenient collection of documents at doorstep
4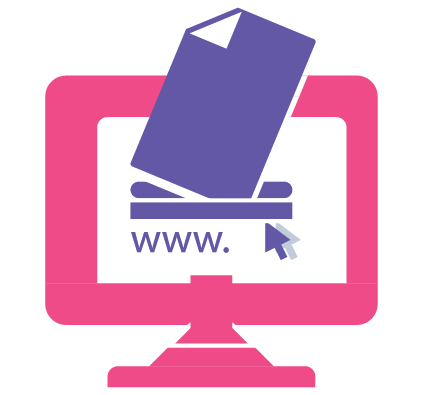 Submit Application

Initiating loan application with a suitable bank
5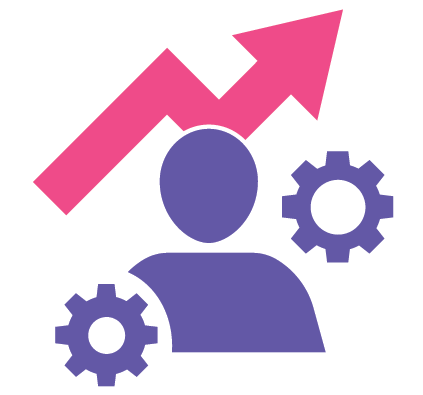 Appraisal of application

Appraisal of application by Bank Credit Manager
6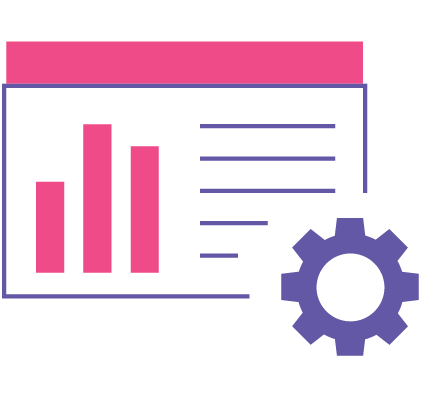 Legal Verification

Valuation and Legal Verification of Title of offered collateral security
7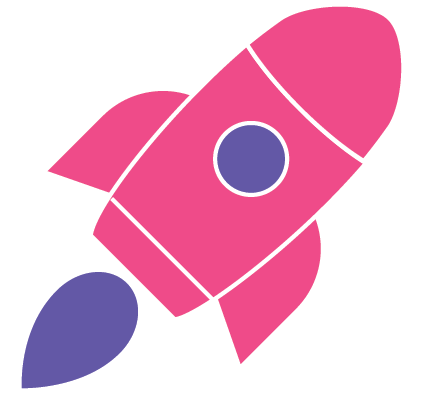 Get Sanctioned

Releasing the Sanction Letter and Signing of Loan Agreement
8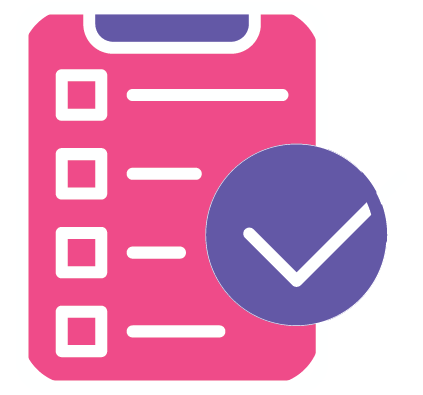 Disbursement

Disbursement of Loan
Banks In Our Network






















































Lowest Loan Interest Rates
Note : Interest rates are subject to periodic change as per bank/financial institutions policy.
Latest Blogs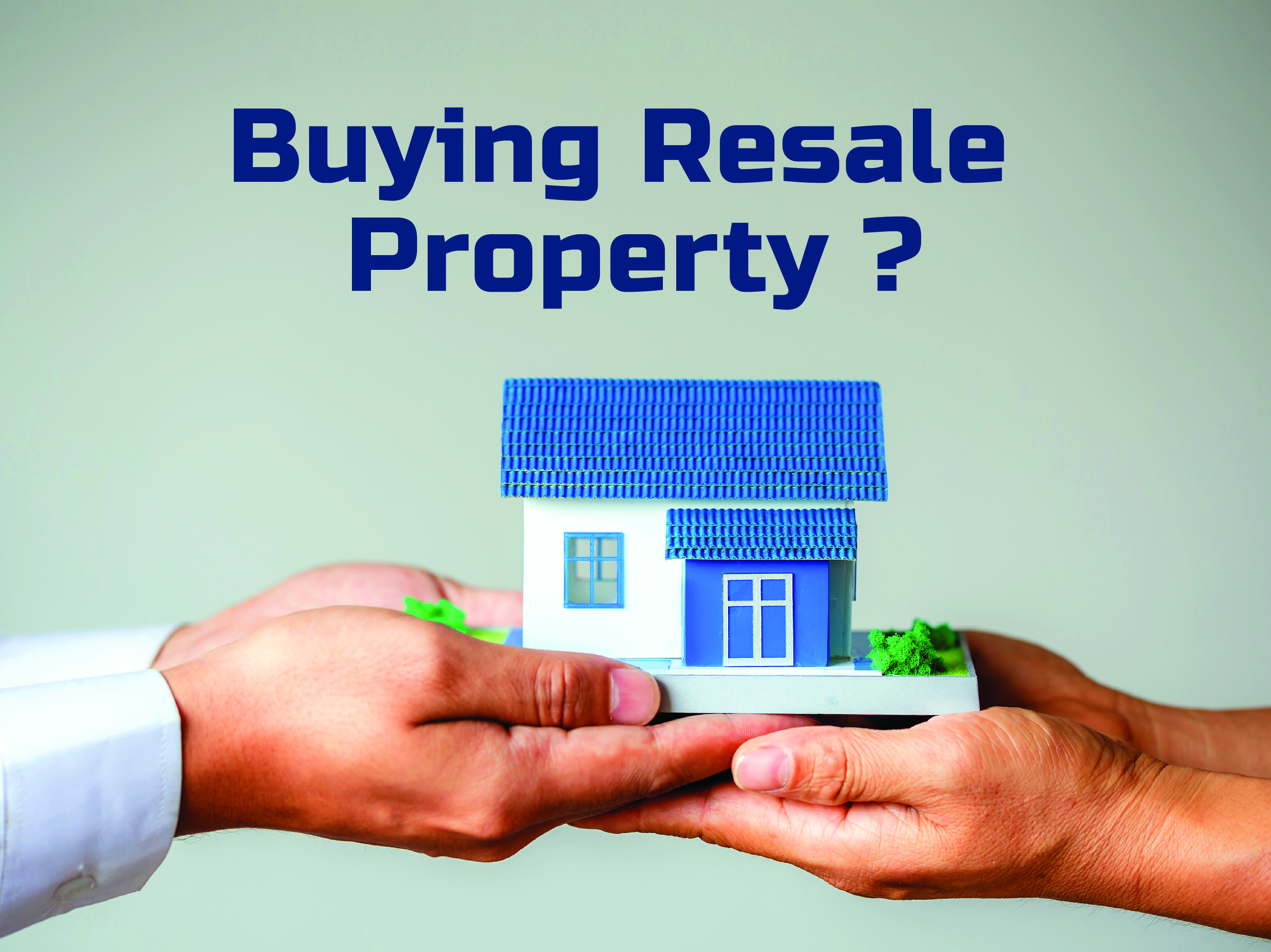 Points to Keep in Mind While Purchasing Resale Property | Benefits and Challenges


By Mastermind
Buying a resale property comes with its own set of benefits and challenges. While you get access to a strategic location, property transaction disputes arising from ownership rights isn't unheard of | Have you zeroed down on the resale property you wish to buy....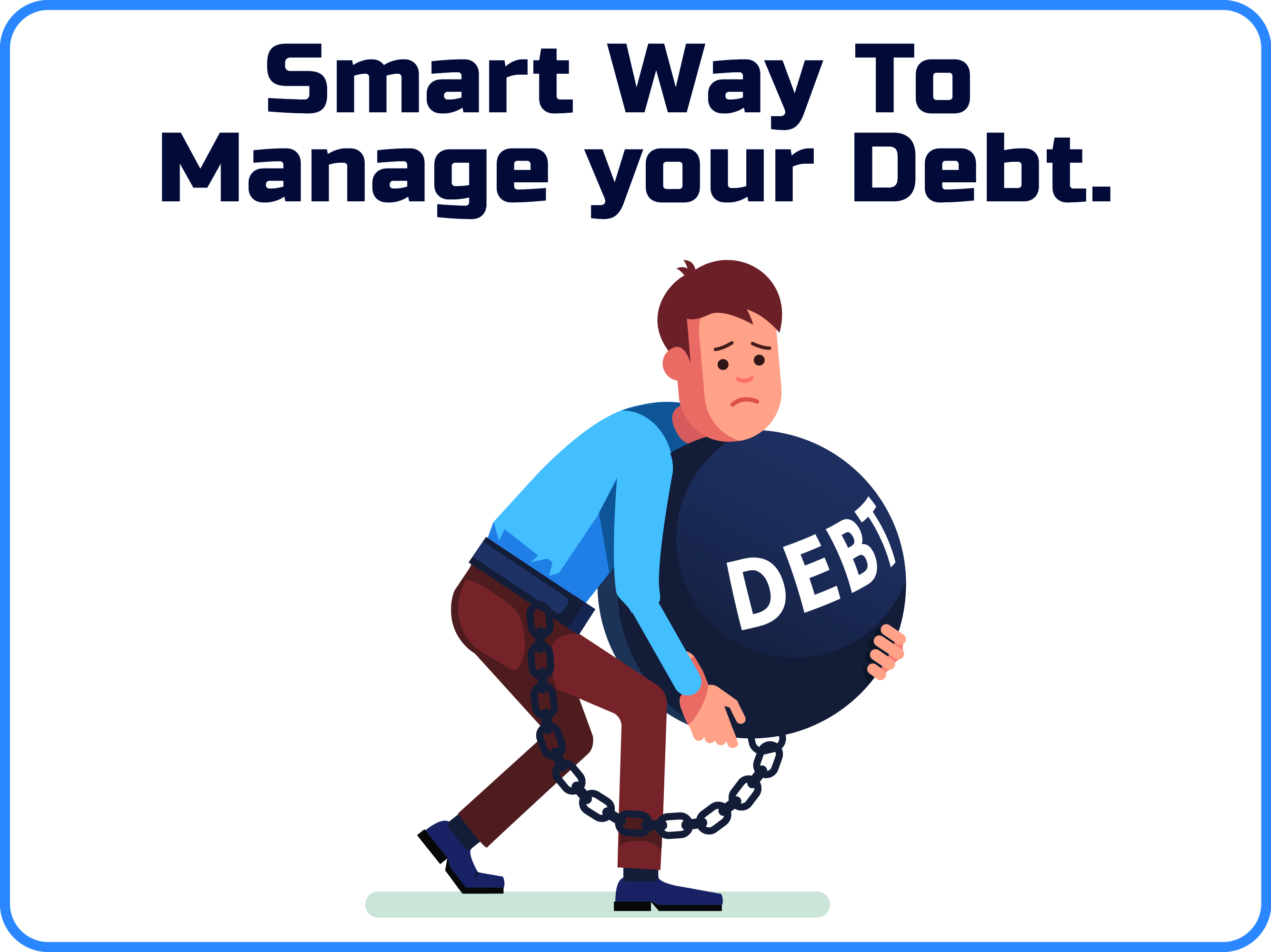 How to Manage your Debt | find out how problematic your debt is.


By Mastermind
Debt is a necessary evil of our financial life cycle. It can help you fulfil essential milestones of life such as building an asset – your house. But the same debt can cause you mental distress by disturbing your financial peace. What separates good debt from bad debt .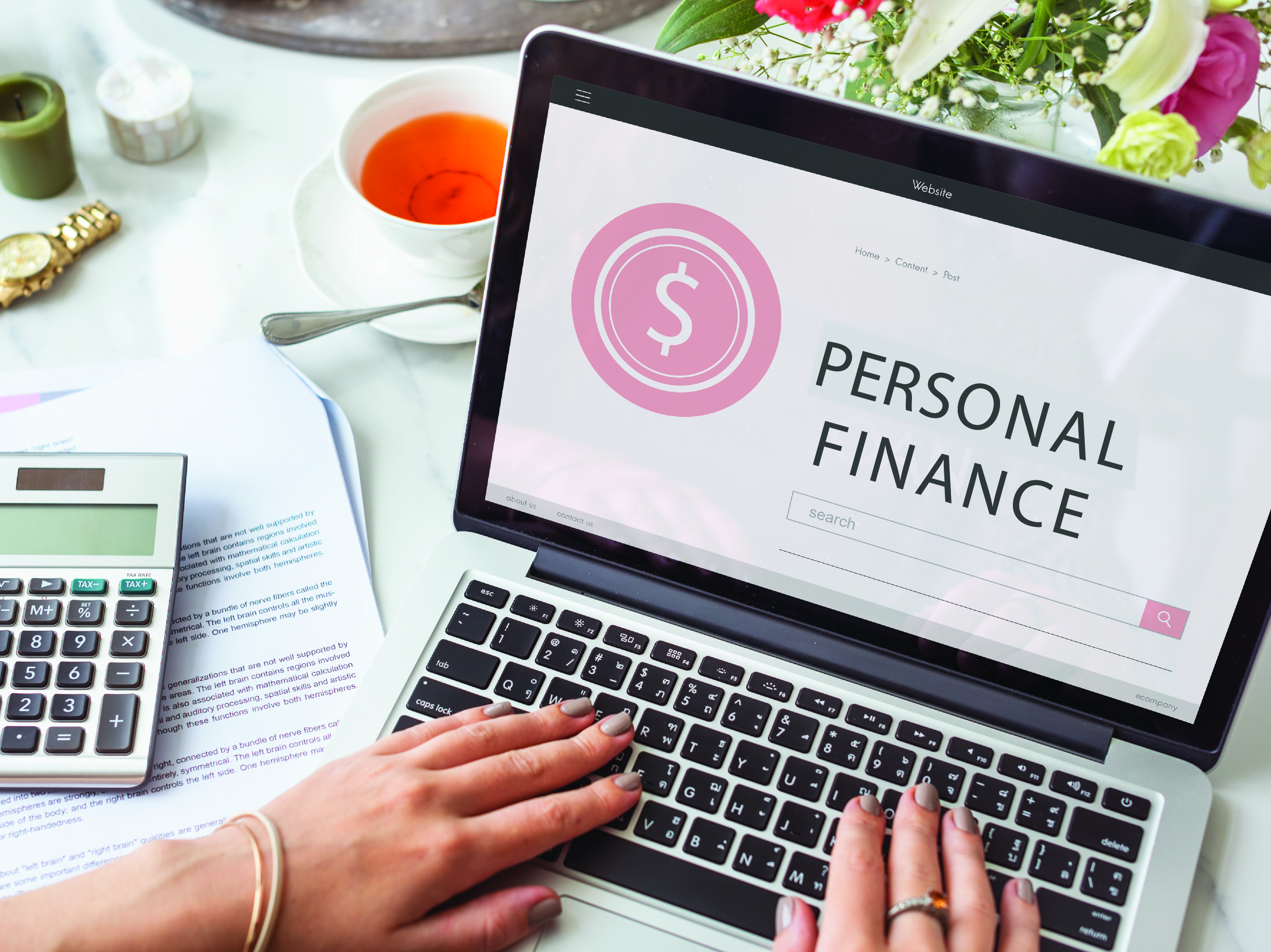 Best Methodologies to Teach About Personal Finance to Your Kids


By Mastermind
At one point or another, we've all had our own share of trouble with personal finances. Whether it's not fully understanding how the interest rate worked on your first credit card, or not properly budgeting to pay off student loan debt, we all could have used..