Our Story

Our story began in 2015 when three good friends in the banking sector got together to build an organization which would make loans more accessible to the common man. The vision was clear To create a workplace to bridge the gap between traditional bank loans and someone in need of one.
Since then we have come quite a long way and have grown beyond the usual expectations. Our road has in no way been an easy one. We never compromised on our core values and steadily overcame the many obstacles. Today we are present in many cities across India. Our main priority is to provide loan solutions perfectly suitable to each usualnique customer. The secret to our success lies in the focus on transparency and absolute accountability to our customer.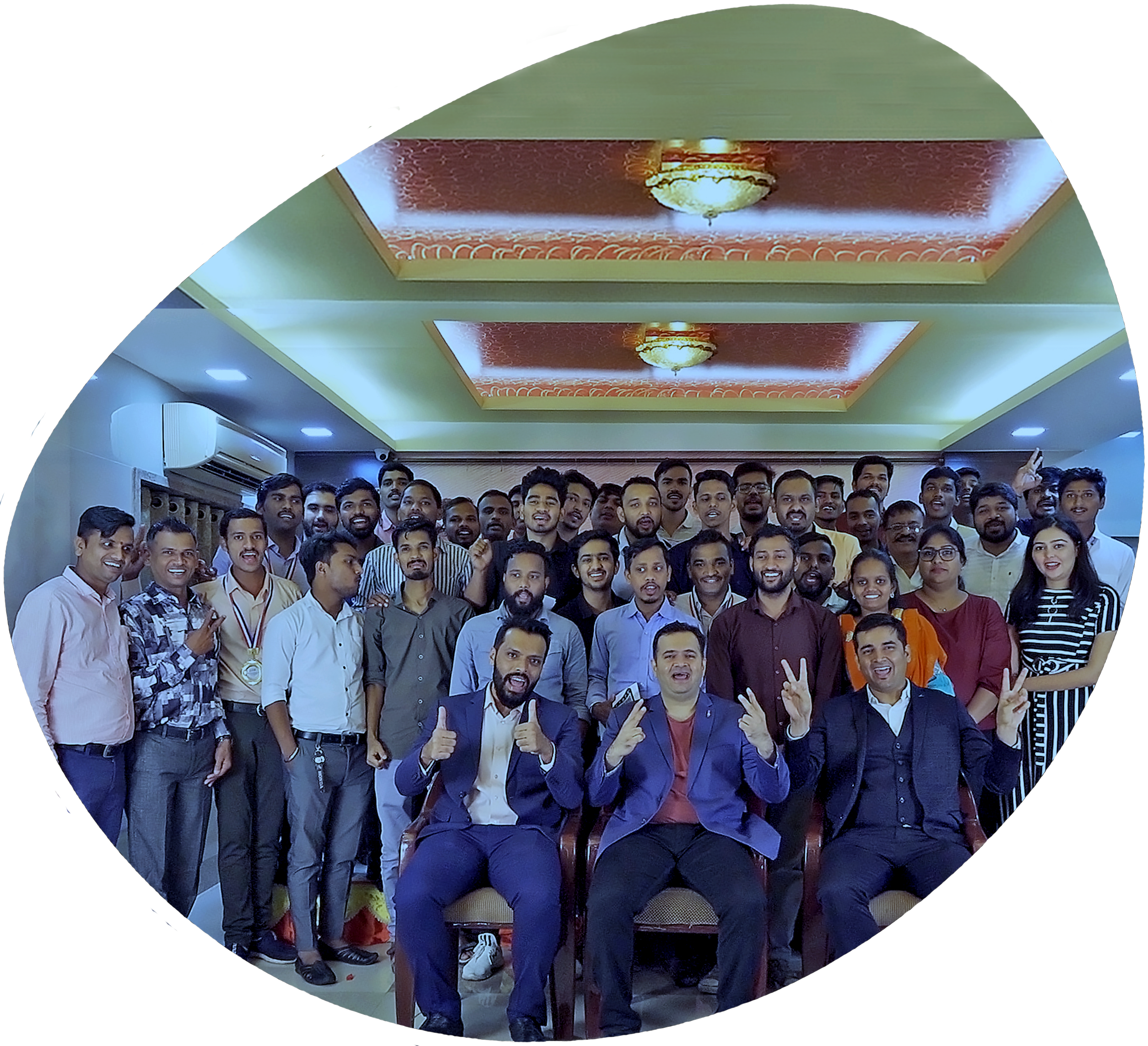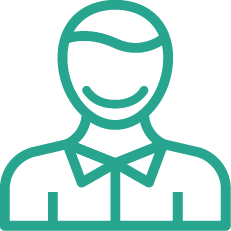 K+
Happy Customers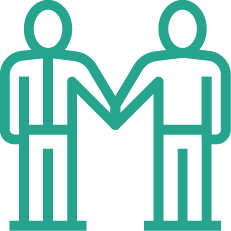 +
Professional Advisors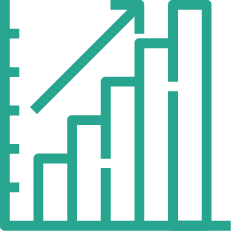 Cr+
Monthly Business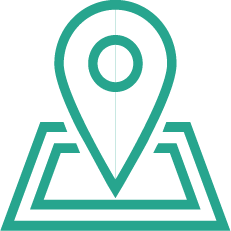 Branches Across India

Our Mission
"Our ultimate goal is to create lasting relationships with each of our clents so that we may continue providing excellent service for many years to come. Unlike many of the larger nationwide mortgage companies that are out there, all your information will be kept secure and private."

Gallery

Meet The Team
Our strength lies in our team, a vibrant mix of energetic youths and wise experts. Every single person on board is an important contributor to our growth. We strive to create an equal opportunity workplace where hard-work is rewarded and talent nurtured.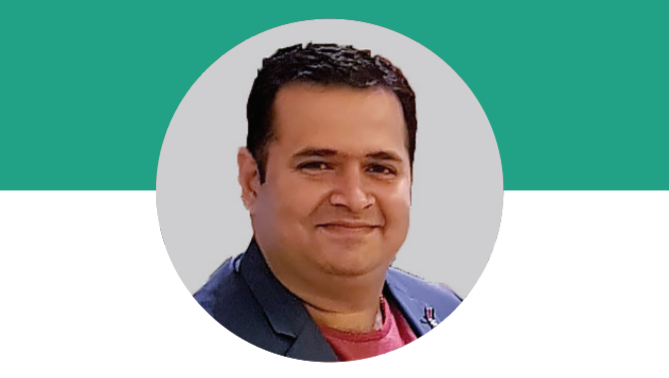 Mr. Amit Bhadra
(MBA, B.com), Managing Director

"The Sectret Of Change Is To Focus All Of Your Energy Not On Fighting The Old, But On Building The New"
Amit, is the Promoter Director of Mastermind Money Solutions Pvt Ltd. with more than 10 years of extensive experience in Financial Advisory Services. Having been keenly involved in the Finance industry since 10 years , Amit has the expertise to conclude complex transactions requiring a nuanced perspective of the client's business. Amit believes in being client focused rather than transaction focused, thereby helping clients unlock their business potential and reap rich dividends. With his vast experience, he is a guiding force and leading the team towards achieving the Company's goals.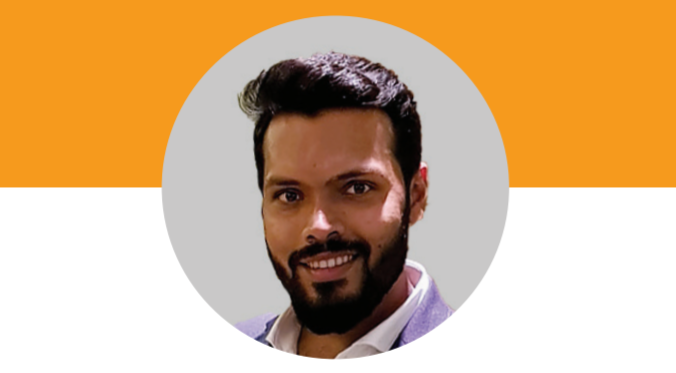 Mr. Sarvesh Joshi
CEO, (FCA, B.com)

"We are what we repetedly do. Excellence,Then Is Not An Act, But A Habit"
Sarvesh, a Chartered Accountant and ExBanker from IDBI Bank having experience of more than 10 years in Banking Industry and Debt Syndication helps in understanding the banking products and client's business together with the possible macro environment impact, which helps him to advise client's on business growth strategy. This has also made him the trusted advisor to entrepreneurs over the last several years. His experience throughout the lifecycle of the transaction and his relationships helps us attain quicker turnaround.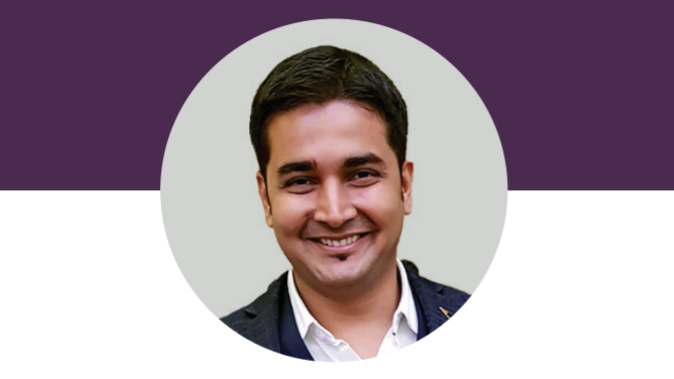 Mr. Sagar Bhadra
Business Head, (FCA, ACS, DISA (ICAI), B.Com(H))

"Alone We Can Do So Little, together We Can Do So Much"

Sagar, a Chartered Accountant, has more than 10 years of experience in debt syndication, fund raising, handling IPO's, designing systems & procedures and Audit & Taxation. His understanding of the banking operations & products and his hands on approach in structuring various transactions & in dealing with the Banks/FIs helps us in obtaining timely sanctions from the Lenders. His experience in debt raising and strong banking relationships gives us an edge while dealing with Banks and Financial Institutions.




Why Us
Engage with us to feel the difference and experience an array of efficient and quality services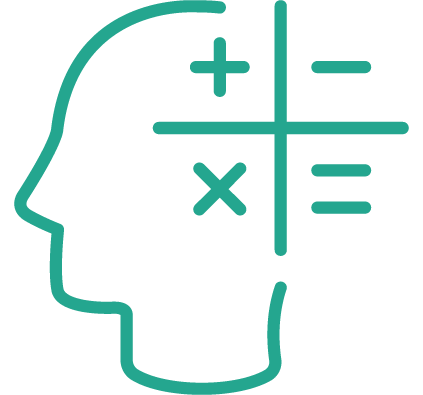 Affordable Advice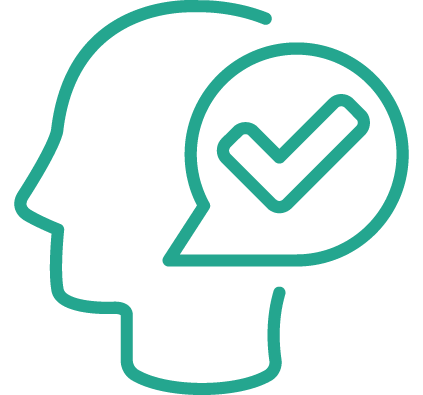 Reliable Service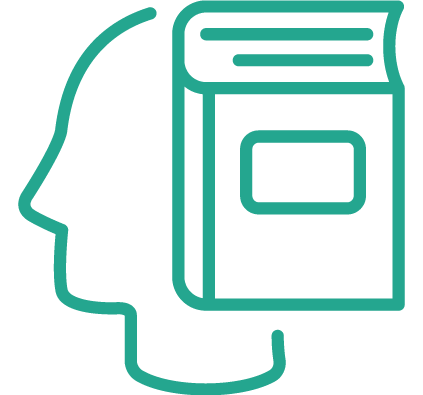 Experience & Expertise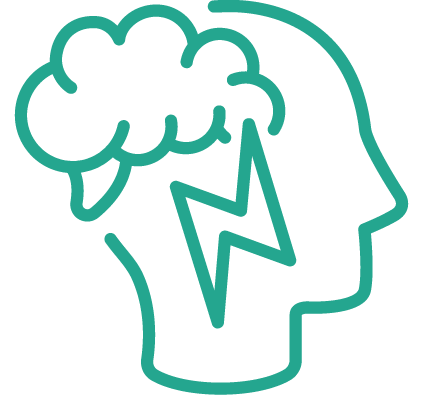 Comprehensive Planning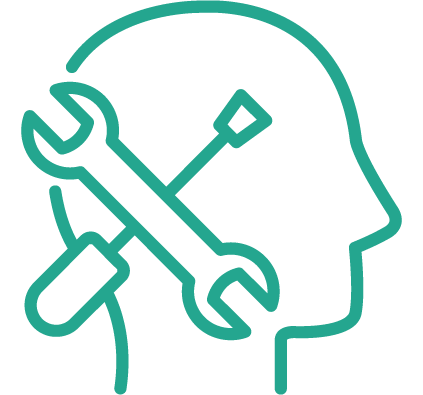 Constant Support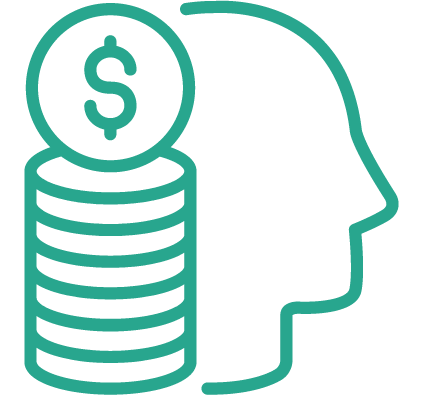 Cost & Time Saving